Home Inspection Association Companies
A bunch of companies operating in the Home Inspection space across the country (HomeInspeKtor, MACJ, CheckMyProp, Meazurements, e-Ghar) met together in Mumbai and launched the Home Inspection Association of India (HIA) on the 22nd of January 2018. The companies below are part of the association

MACJ – A Buyers Choice Home Inspections, India has a collaboration with a leading American Multinational – A Buyers Choice Home Inspections present in 19 countries across 200 franchises. It is headquartered in Kolkata with a Pan India presence (Kolkata, Mumbai, Pune, Chennai &, Gurgaon). Visit 
https://macj-abuyerschoice.com/
  for more details.

CheckMyProp is a company offering variety of property inspections, operating out of Pune and a founding member of HIA. Visit 
http://www.checkmyprop.com
 to learn more.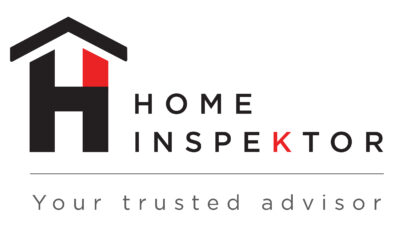 HomeInspeKtor is a Home Inspection company operating out of Bangalore since 2015. It is one of founding members of HIA. Visit 
http://www.homeinspektor.com
 to learn more.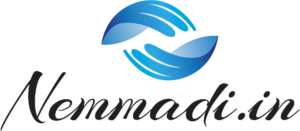 Nemmadi, a Founder Member of HIA of India, is an offshoot of a 
Construction Project Management Consultancy
 company with 32+ years of experience in a variety of projects ranging from Residential, Commercial, Hospitals, Hospitality, Pharma, Industrial, etc. With our extensive experience, we offer Inspection services to individual home buyers(B2C), inspection and certification service to developers (B2B) and assist Resident Welfare Associations (RWA) in proper takeover of projects. We also have developed our own Automated Inspection Management System which is offered on SaaS model. Visit 
http://www.nemmadi.in
 to learn more.

e-Ghar Home Inspection was founded in 2014 and is covering North India region. We aim for improving Indian Housing Industry with fusion of Latest Technology. We have chosen our first step in direction with first step of home buyers i.e. Home Inspection at the time of Handover. e-Ghar is also Founding Member of HIA. Click on http://www.e-ghar.com to learn more.

PropCheckup (formally Meazurement) is India's first home inspection start-up to be recognized under Start-up India program by Department of Industrial Policy & Promotion, Ministry of Commerce & Industry, Government of India. Visit http://www.PropCheckup.com to learn more